Driving technology for leading brands
We are Wannahaves, THE SOCIAL BRAND AGENCY. We passionately believe in the power of building social communities that form impactful relationships with
your audience.
Wannahaves is a Juramy brand, sharing its social DNA with premium lifestyle brand BALR. and 433, the Home of Football. Our team consists of performance-driven creatives, savvy social media managers and deadline-obsessed project managers.
Our bespoke social content campaigns are designed to ignite your brand to maximise engagement, and grow organic communities that last.
IN A FAST-MOVING WORLD, WE CREATE IMPRESSIONS THAT LAST FOREVER.​
We believe that the best social strategy not only strengthens existing relationships, it also unlocks a completely new audience for your brand.
Born digital, raised social
The strength of the team is each individual member. The strength of each member is the team.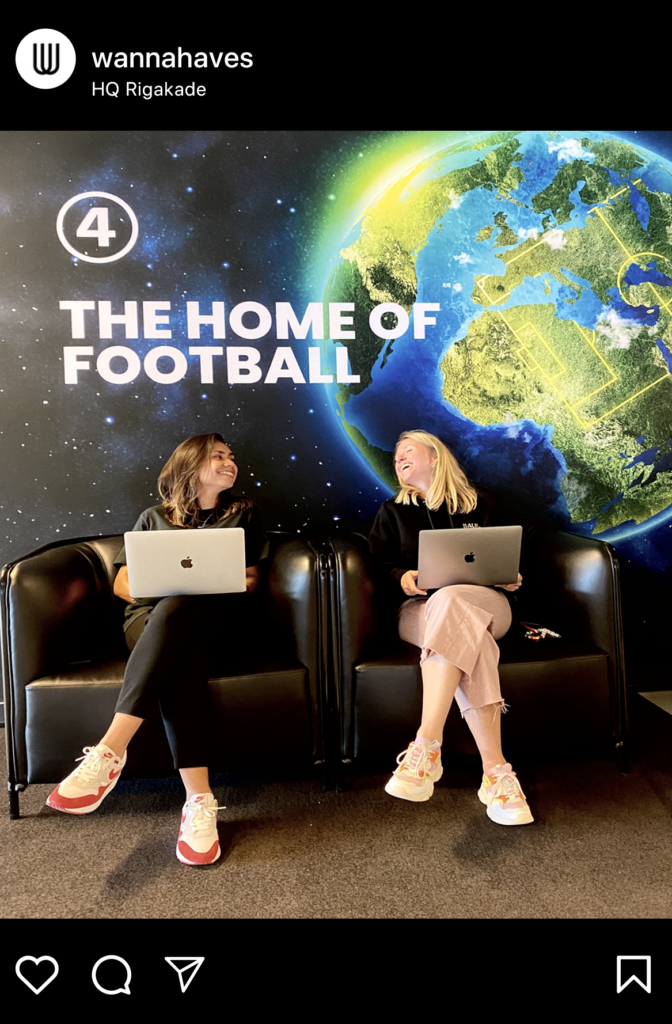 Whether you're looking to integrate social media into your existing campaigns or want to develop a brand-new social strategy, we leverage data, experience and creativity to elevate your brand via social media.
In a world where a story disappears after 24 hours, we're determined to make an impression that lasts forever.